We offer smile consultations, private and NHS appointments.
Achieve a winning smile with Manchester's award winning dentists
At Manchester Dental Practice, our sole aim is to make you feel better: healthier in yourself and more confident about your image.
Your smile is your first impression and we know how much that counts in life, whether for relationships or a career.
At Manchester Dental Practice, we have been providing award winning NHS and private dental services for more than 20 years. We strive to achieve not merely high quality patient service but "customer delight" which is why patients travel across the U.K. to see us. From the moment you walk in our staff members make sure that your experience is second to none.
Had such a great experience - Dr Suzan Abbas was highly professional and incredibly meticulous. A really good experience from start to finish, with an impeccable end-product. Can't recommend this place enough - great service really helpful and informative.
I could not recommend Manchester Dental Practice enough! I've had issues with my teeth for a long time but was unable to get them fully sorted in Spain. I came in and Dr. Abbas and team were brilliant, efficient and professional-I now have full treatment plan and feel confident about my teeth for the first time in a while! Thank you again!
Visited Dr Mariam following a recommendation from a friend for lip fillers and I cannot recommend highly enough. I had an online consultation followed by a visit to the surgery for the procedure and I have to say she was just amazing! She is not only lovely but very professional and my lips now look amazing. They are fuller, without looking like they have had any treatment which is just what I wanted. Thank you so much!
At Manchester Dental Practice, you can have the peace of mind of being in the capable hands of our award winning dentists. They have unrivalled experience and expertise in a wide range of oral and facial treatments including cosmetic: from teeth alignment and root canal surgery; to face rejuvenation and wrinkle reduction.
Our clinicians are ably supported by a highly professional and dedicated team of aestheticians, hygienists, technicians and administrative staff, who work tirelessly to ensure you get the best possible experience, going beyond what you imagine of a dental practice.
Your care is our collective concern and we are passionate about giving you a first-class experience with results to boost your confidence and the vitality of your smile.
Dental Hygienist &Therapist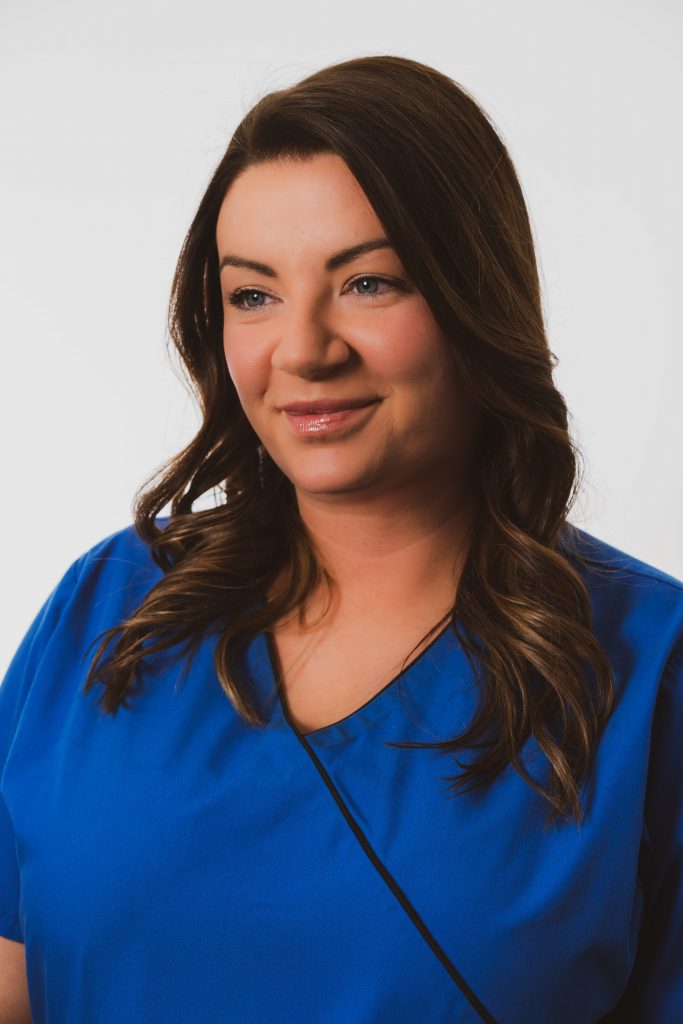 Care Co-Ordinator/Dental Nurse
Request Your Free Consultation
Request Your Free Consultation
Please fill out the below form and our friendly reception team will get back to you.
By clicking above button I agree to MDP's Terms of Use and Privacy Policy and consent to receiving SMS messages and emails.