Look Younger, Feel Confident
Helping you look great for your age in a completely natural and subtle way
0% Finance Options Available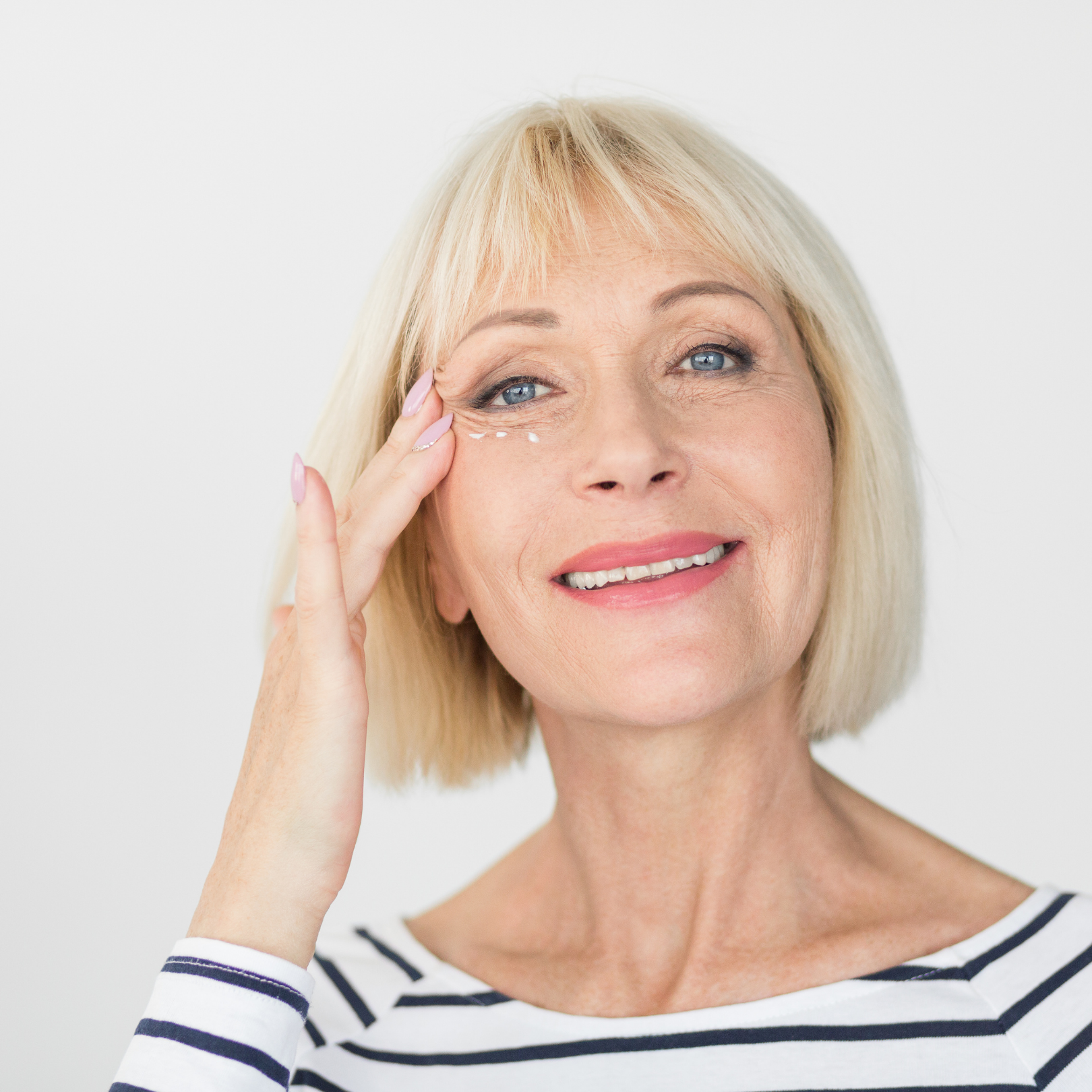 At Manchester Dental Practice, we have considerable experience of successful facial rejuvenation treatments to a wide variety of very satisfied patients.
Although a surgical brow lift can treat forehead lines, it is perfectly possible to smooth the forehead in a non-invasive way without incurring downtime – and that results in a well-rested, relaxed and refreshed look.
Our years of experience in the field of Cosmetic Surgery ensure that you can rely on Manchester Dental Practice to assist you with a tailored treatment programme.
Forehead lines can present a common problem for men and women at any age. Our skin loses tightness and cannot return to its place as in our younger days.
Sun exposure, smoking, toxins and genetics can also result in the appearance of forehead lines.
A furrowed brow may indicate worries and stress but is mainly due to the fact that the two proteins responsible for our skin's elasticity – collagen and elastin – are produced less and less by our bodies as we get older. Skin is no longer as supple and can't spring back into place as quickly as it once did.
Too much sun exposure, natural gravity, excess facial movement and genetic pre-disposition are also factors in frown lines becoming apparent.
Our face moves all day, whether we're eating, speaking, laughing or just blinking, and as a result the skin becomes stretched and eventually begins to lose its elasticity, while the muscles get tired. As we get older the skin is less efficient at regenerating itself and at producing collagen, an essential protein for firm, wrinkle-free skin. External factors such as exposure to UV rays, an unhealthy diet and lack of exercise can also contribute to the lines and wrinkles we get as we age.
Although lines and wrinkles are something everyone will develop, some people notice them earlier in their lives than others, while they can be deeper and more prominent for some individuals compared with others.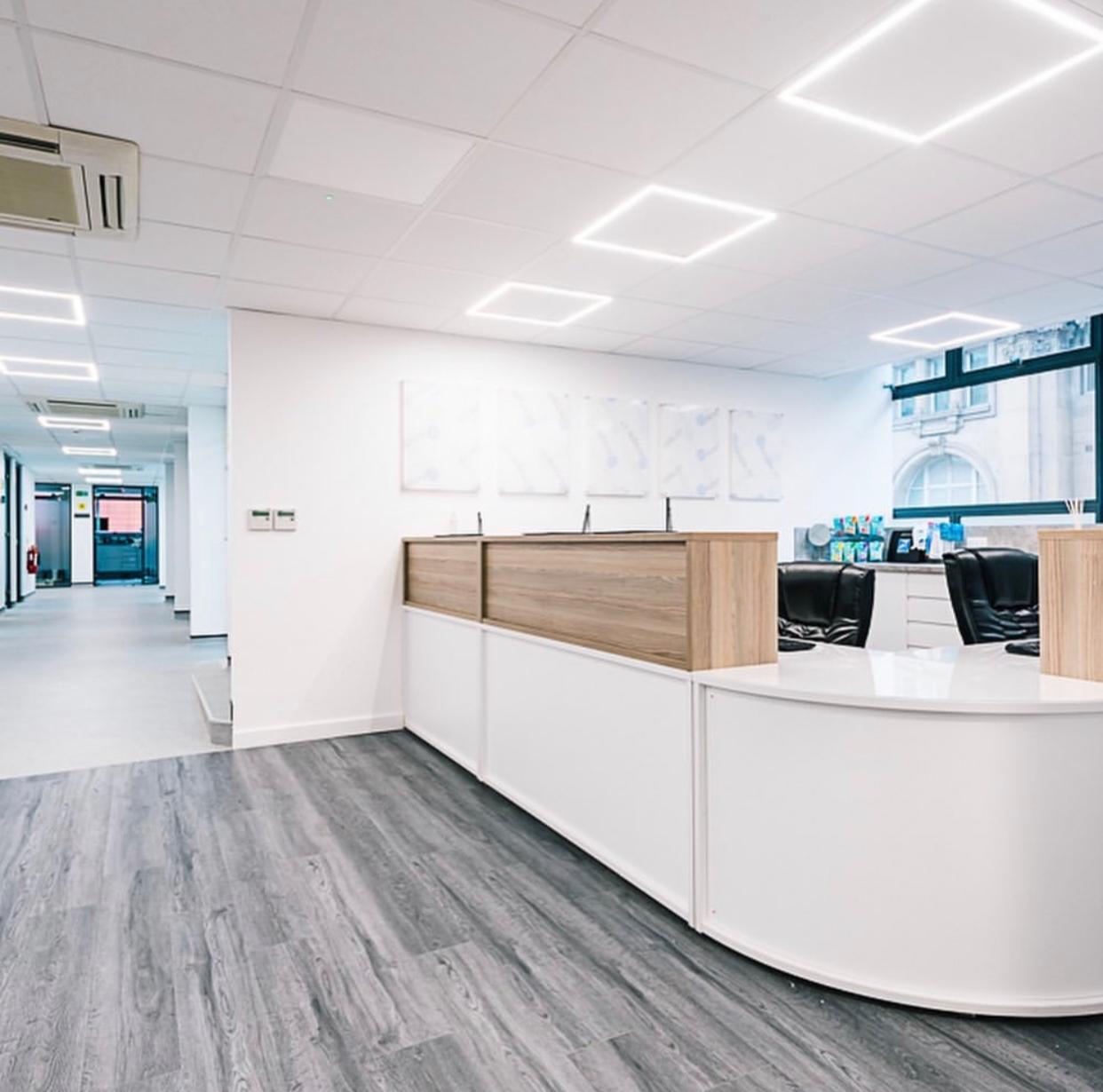 What Is The Treatment For Anti-Wrinkles?
At an initial consultation, we will carry out a personalised analysis of your skin condition.
We will discuss the results you want and the best options for achieving them.
Once you decide to go ahead, our expertly qualified Aesthetic Practitioners, who are certified to carry out Botox or Derma skin treatments, will carefully and skillfully rejuvenate your face.
*DISCLAIMER Patient experience and results may vary. These are dependent on a number of factors such as lifestyle, age and medical history.
Had such a great experience - Dr Suzan Abbas was highly professional and incredibly meticulous. A really good experience from start to finish, with an impeccable end-product. Can't recommend this place enough - great service really helpful and informative.
I could not recommend Manchester Dental Practice enough! I've had issues with my teeth for a long time but was unable to get them fully sorted in Spain. I came in and Dr. Abbas and team were brilliant, efficient and professional-I now have full treatment plan and feel confident about my teeth for the first time in a while! Thank you again!
Visited Dr Mariam following a recommendation from a friend for lip fillers and I cannot recommend highly enough. I had an online consultation followed by a visit to the surgery for the procedure and I have to say she was just amazing! She is not only lovely but very professional and my lips now look amazing. They are fuller, without looking like they have had any treatment which is just what I wanted. Thank you so much!
Request Your Free Consultation
Request Your Free Consultation
To find out more about quick and effective anti-wrinkle treatment, please fill out the below form and our friendly reception team will get back to you.
By clicking above button I agree to MDP's Terms of Use and Privacy Policy and consent to receiving SMS messages and emails.