Do you want to reshape your features or smooth wrinkles away?
Get the lasting, natural look!
0% Finance Options Available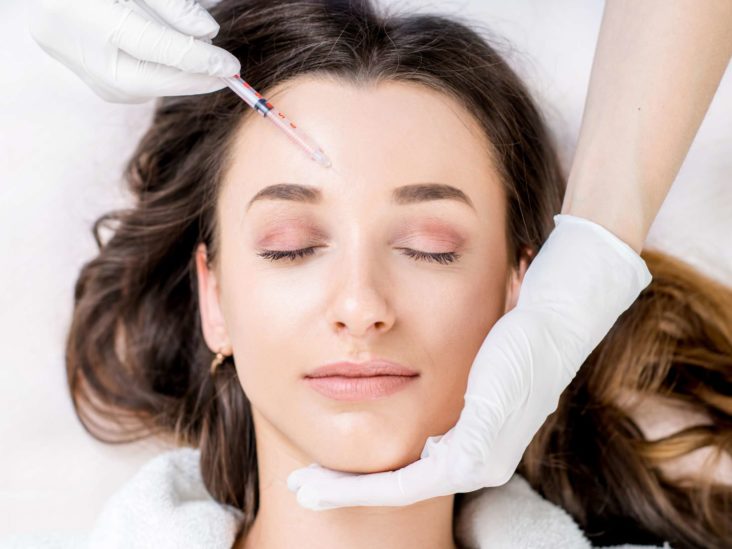 At Manchester Dental Practice, we have considerable experience of successfully applying Juvéderm dermal fillers to a wide variety of, very satisfied, patients.
If you need to regain volume in your skin, our dermal filler treatment offers you the solution to restoring the natural brilliance of your smile.
Dermal fillers can help you reshape your features and smooth away wrinkles. They offer a long-lasting and natural-looking treatment which can be used in any part of your face.
Achieving symmetry and proportion is the key to a beautiful face and at Manchester Dental Practice, our expert aesthetic professionals, use dermal filler as their main tool to help you achieve this.
We can re-volumise, sculpt and re-shape areas of your face whilst preserving a natural look.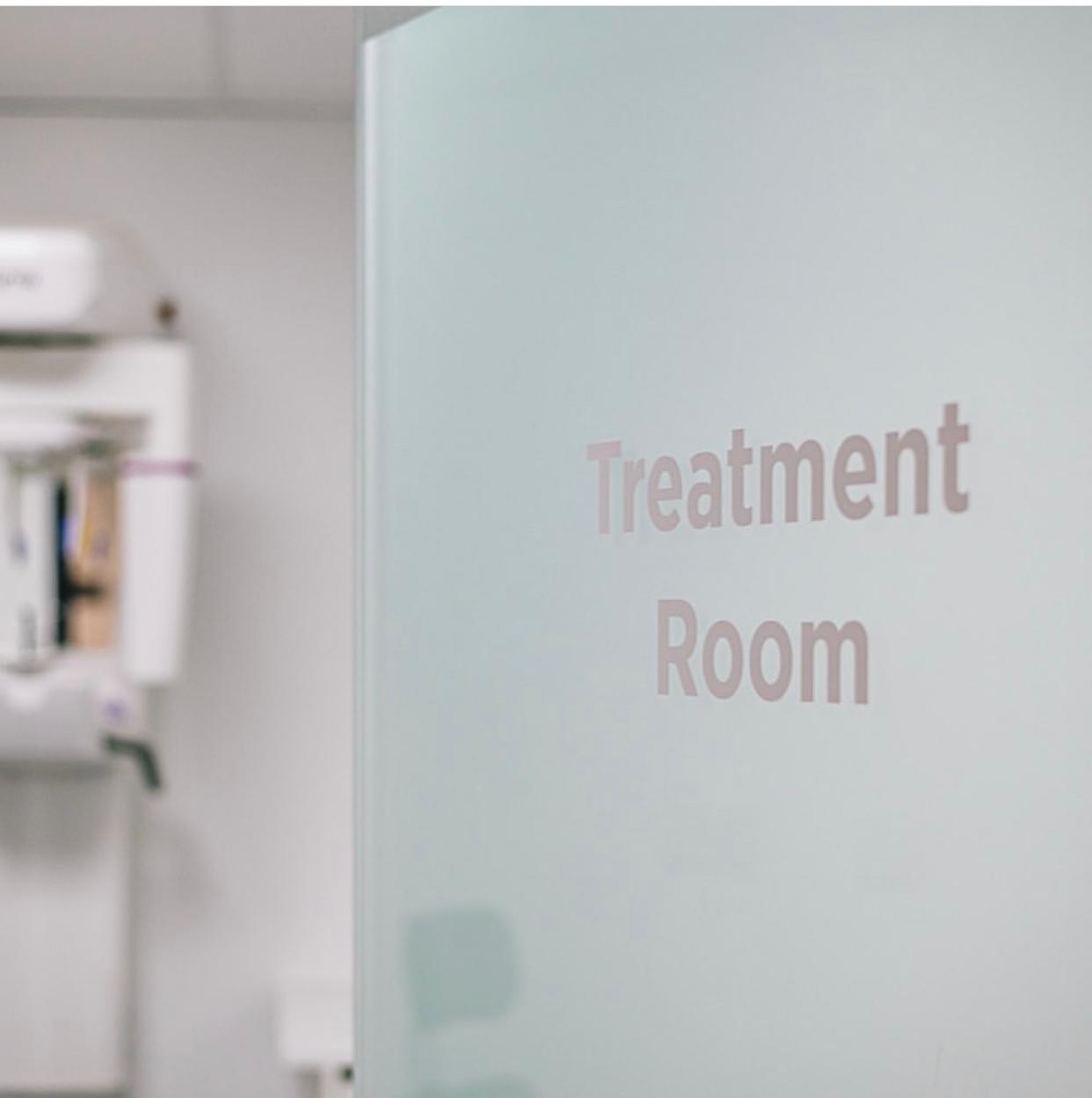 What Is The Treatment For Dermal Fillers?
At Manchester Dental Practice, our aesthetic medical professionals use the key principles to achieve an attractive overall appearance.
We don't focus on one feature in isolation without taking the rest of the face into consideration. This helps us avoid 'fake' looking features.
At Manchester Dental Practice, we offer three dermal filler treatments:
Our aesthetic medical professionals can use dermal fillers to sculpt and re-shape your nose, offering a much less complicated and severe alternative to surgery.
You could have the treatment done in a single short appointment.
Our clinicians have substantial experience and specialist skills needed to volumise lips with outstanding results
Applying classical principles of beauty, we rebalance facial features.
Facial profiling treatment combines lip, chin and non-surgical nose job treatments to create a more attractive profile.
Had such a great experience - Dr Suzan Abbas was highly professional and incredibly meticulous. A really good experience from start to finish, with an impeccable end-product. Can't recommend this place enough - great service really helpful and informative.
I could not recommend Manchester Dental Practice enough! I've had issues with my teeth for a long time but was unable to get them fully sorted in Spain. I came in and Dr. Abbas and team were brilliant, efficient and professional-I now have full treatment plan and feel confident about my teeth for the first time in a while! Thank you again!
Visited Dr Mariam following a recommendation from a friend for lip fillers and I cannot recommend highly enough. I had an online consultation followed by a visit to the surgery for the procedure and I have to say she was just amazing! She is not only lovely but very professional and my lips now look amazing. They are fuller, without looking like they have had any treatment which is just what I wanted. Thank you so much!
Request Your Free Consultation
Request Your Free Consultation
To find out more about quick and effective dermal filler treatments, please fill out the below form and our friendly reception team will get back to you.
By clicking above button I agree to MDP's Terms of Use and Privacy Policy and consent to receiving SMS messages and emails.