Do You Need To Remove a tooth?
Let us make the experience quick and effective for you!
0% Finance Options Available
The removal of a tooth is sometime unavoidable because keeping the tooth might cause you more harm or actually be impossible to repair.
At Manchester Dental Practice we want to preserve and enhance your smile. We have considerable experience of successfully performing extraction for a wide variety of, very satisfied, patients.
If you need to remove a tooth, our we can offer you the complete solution to restoring the natural brilliance of your smile.
A tooth extraction simply refers to the total removal of a tooth, which is usually recommended as a last resort.
The most common situations in which you may be advised to receive this treatment are because: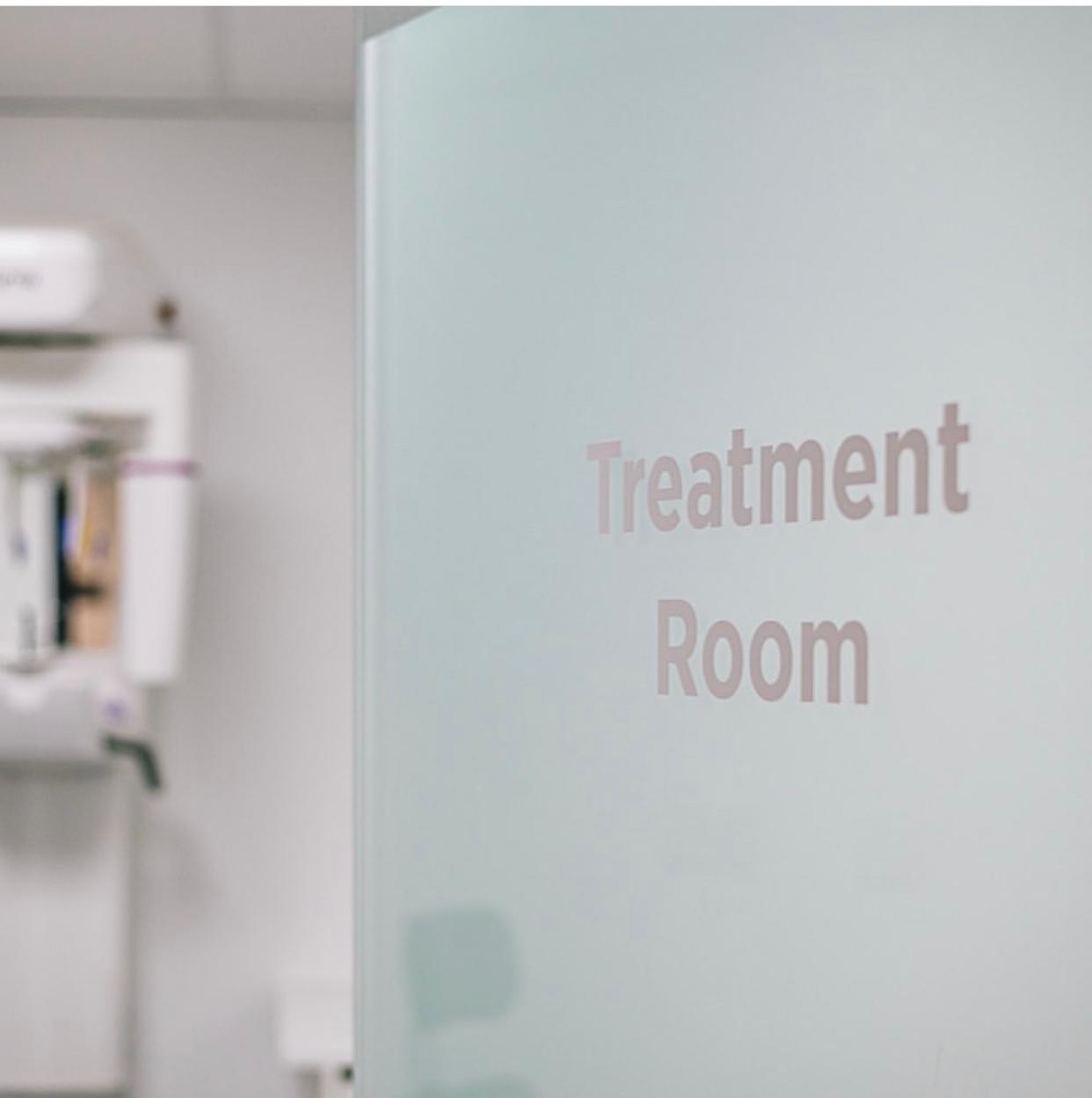 What Is The Treatment For Extraction?
For the process of extraction, our expert dentists will carefully administer a local anaesthetic to make sure the area being treated is totally numb, ensuring you don't feel any discomfort.
Particularly in the case of wisdom teeth extraction, some preparatory soft tissue or bone work might be required. When the anaesthetic has fully taken effect, our dentists will skilfully and intricately remove the tooth.
Once the tooth has been removed entirely, our dentists may use stitches to repair the area should this be required. 
We are passionate about giving you a first-class experience with results to boost your confidence and the vitality of your smile.
As with every treatment we offer, our award winning clinicians will carefully talk through your options to ensure you can make the best choices about looking and feeling good about your smile.
If you're nervous about the anaesthetic, please visit our page for nervous patients for more information about the additional measures our dentists can take to give you the best possible experience.
The whole treatment should be complete within 15 minutes.
Had such a great experience - Dr Suzan Abbas was highly professional and incredibly meticulous. A really good experience from start to finish, with an impeccable end-product. Can't recommend this place enough - great service really helpful and informative.
I could not recommend Manchester Dental Practice enough! I've had issues with my teeth for a long time but was unable to get them fully sorted in Spain. I came in and Dr. Abbas and team were brilliant, efficient and professional-I now have full treatment plan and feel confident about my teeth for the first time in a while! Thank you again!
Visited Dr Mariam following a recommendation from a friend for lip fillers and I cannot recommend highly enough. I had an online consultation followed by a visit to the surgery for the procedure and I have to say she was just amazing! She is not only lovely but very professional and my lips now look amazing. They are fuller, without looking like they have had any treatment which is just what I wanted. Thank you so much!
Request Your Free Consultation
Request Your Free Consultation
To find out more about quick and effective tooth extractions, please fill out the below form and our friendly reception team will get back to you.
By clicking above button I agree to MDP's Terms of Use and Privacy Policy and consent to receiving SMS messages and emails.