good oral hygiene is a big factor in dental health
Our qualified hygienists can provide deep cleaning of your gums
0% Finance options available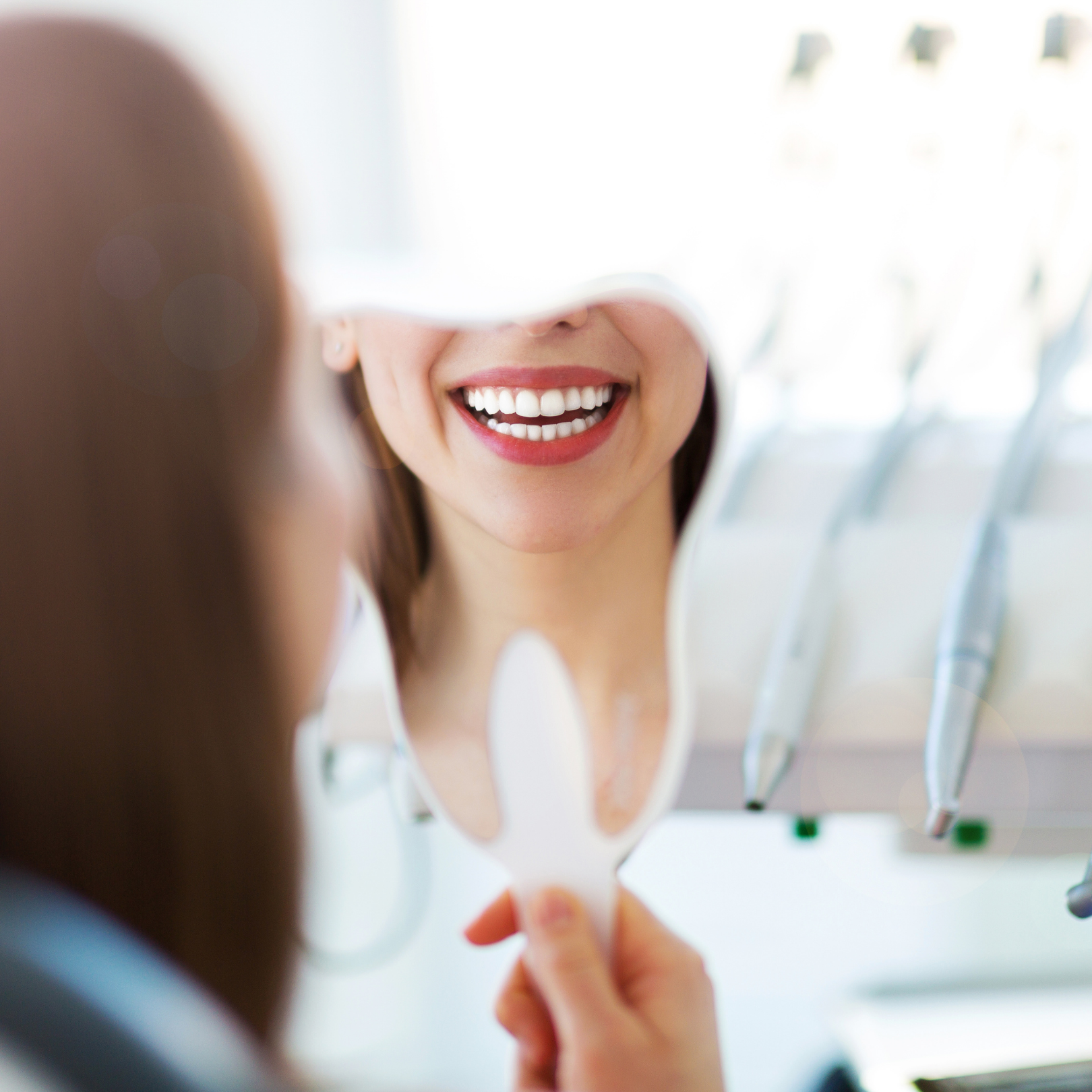 The power to improve your dental hygiene is in your hands. By looking after your teeth, you can preserve your oral health; it just takes good habits and preventative steps.
If you need gum treatment, there are a range of treatments. At Manchester Dental Practice, we want to preserve and enhance your smile and we recognise having healthy gums is central to this.
Our considerable experience of effectively using the best techniques and latest technology in gum treatment, has enabled to deliver successful treatments wide variety of, very satisfied, patients. 
The two major causes of tooth loss are decay and gum disease. By treating your gums you can avoid gum disease and its causes; prevent bad breath; reduce discomfort; and even reduce illness.
Regular visits to the dentist are vital, but frequently checking in with our dental hygienists offers you enormous benefits too.
They enable you to keep your mouth in good health and help prevent bad breath, detect tooth decay early and even screen for mouth diseases.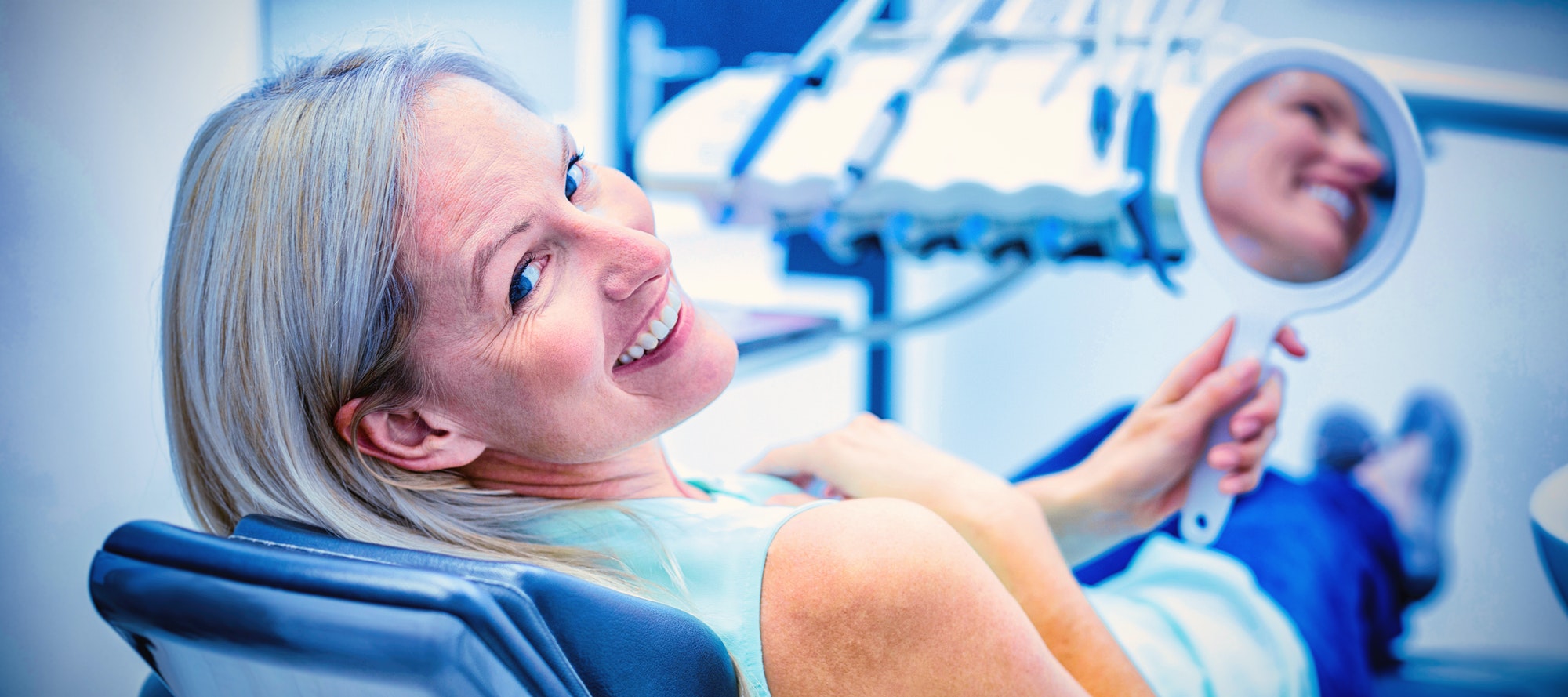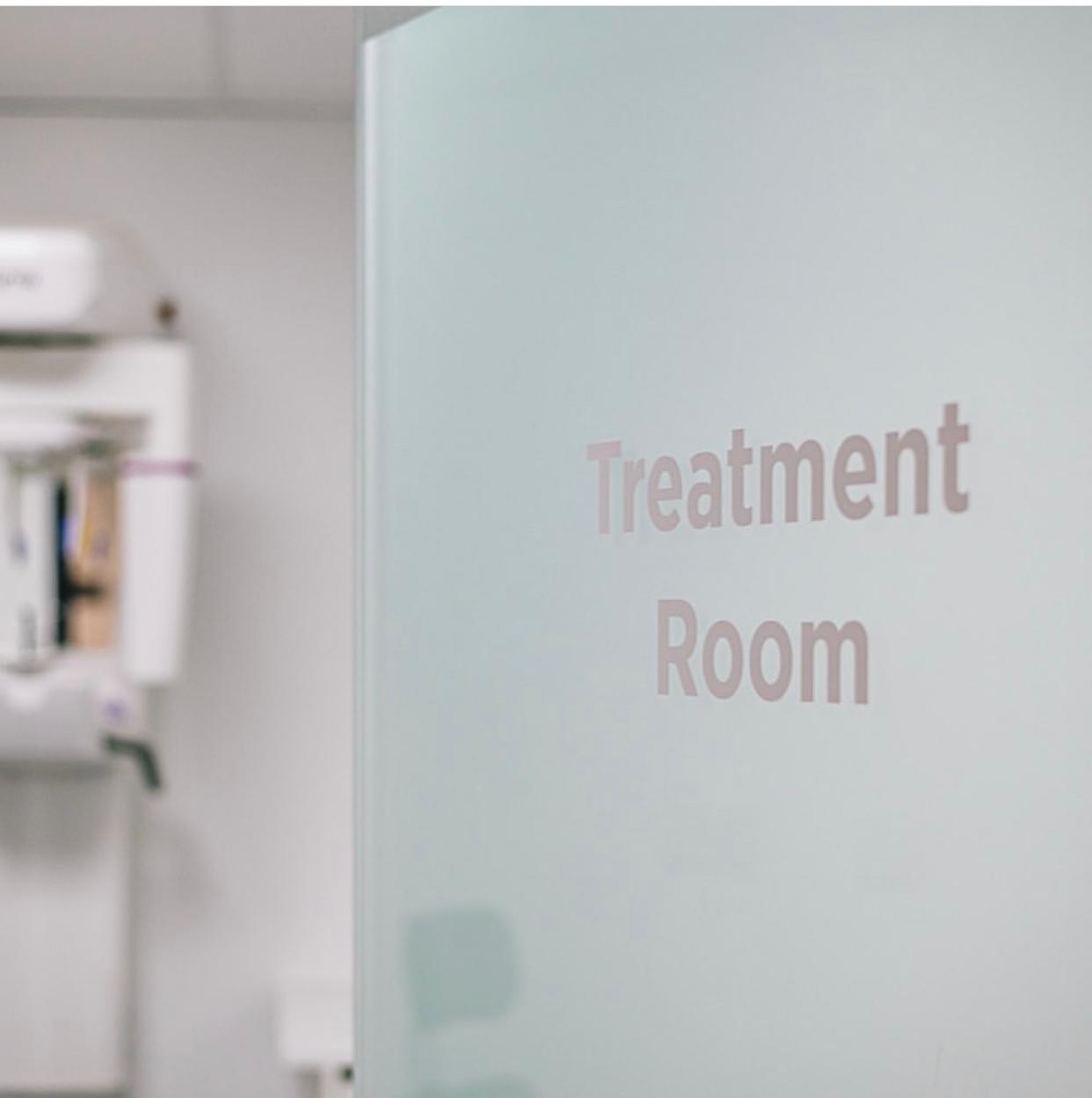 What Is The Treatment For healthy gums?
Our in-house team of dedicated hygienists are expertly trained to use specialist equipment to clean away anything that might be difficult for you to do yourself.
At a hygiene appointment at Manchester Dental Practice, you can expect a thorough cleansing of teeth and gums, removing plaque and bacteria build-up which may cause problems later on.
Ongoing good, daily habits are vital for maintaining healthy gums. 
There are also plenty of bad habits you can stay away from to maintain healthy oral hygiene. Smoking, sugary drinks and food can all negatively affect your oral health.
When you visit Manchester Dental Practice, you can have the peace of mind of being in the capable hands of a highly professional and dedicated team.
We are passionate about giving you a first-class experience with results to boost your confidence and the vitality of your smile.
As with every treatment we offer, our award winning clinicians will carefully talk through your options to ensure you can make the best choices about looking and feeling good about your smile.
We recommend brushing your teeth daily, preferably with an electric toothbrush and fluoride toothpaste.
It is advisable to floss regularly and rinse with mouthwash to maintain oral hygiene.
Had such a great experience - Dr Suzan Abbas was highly professional and incredibly meticulous. A really good experience from start to finish, with an impeccable end-product. Can't recommend this place enough - great service really helpful and informative.
I could not recommend Manchester Dental Practice enough! I've had issues with my teeth for a long time but was unable to get them fully sorted in Spain. I came in and Dr. Abbas and team were brilliant, efficient and professional-I now have full treatment plan and feel confident about my teeth for the first time in a while! Thank you again!
Visited Dr Mariam following a recommendation from a friend for lip fillers and I cannot recommend highly enough. I had an online consultation followed by a visit to the surgery for the procedure and I have to say she was just amazing! She is not only lovely but very professional and my lips now look amazing. They are fuller, without looking like they have had any treatment which is just what I wanted. Thank you so much!
Request Your Free Consultation
Request Your Free Consultation
To find out more about high quality gum treatments, please fill out the below form and our friendly reception team will get back to you.
By clicking above button I agree to MDP's Terms of Use and Privacy Policy and consent to receiving SMS messages and emails.