An Efficient Way To Straighten Front Teeth
Align your teeth quickly and efficiently
0% Finance Options Available
At Manchester Dental Practice, we have considerable experience of successfully fitting Inman Aligners for a wide variety of, very satisfied, patients.
If you experience crowding or protruding front teeth, the Inman Aligner offers a perfect solution for aligning them quickly and safely.
Although it can be requested as treatment on its own, it offers you greater benefits if it is taken up as a first step before pursuing additional cosmetic treatments such as minimal veneers.
What Is the inman aligner?
The Inman Aligner works using metal coil springs that gently drive two aligner bows in opposite directions gradually, guiding the teeth into their new position.
The resulting pressure spreads in multiple directions to make the Inman Aligner a quick and effective treatment.
When you visit Manchester Dental Practice, you can have the peace of mind of being in the capable hands of a highly professional and dedicated team.
In most cases, the treatment takes 6-18 weeks, assuming your wear the Inman Aligner 16-20 hours a day.
However, as the Inman Aligner is removable, you have the flexibility to adapt the timescale to suit your lifestyle.
In every individual case, our experienced dentists will give you a more realistic guide of what to expect.
If you have mild to moderate crowding or protrusion of your front teeth you may be a suitable candidate for Inman Aligner treatment.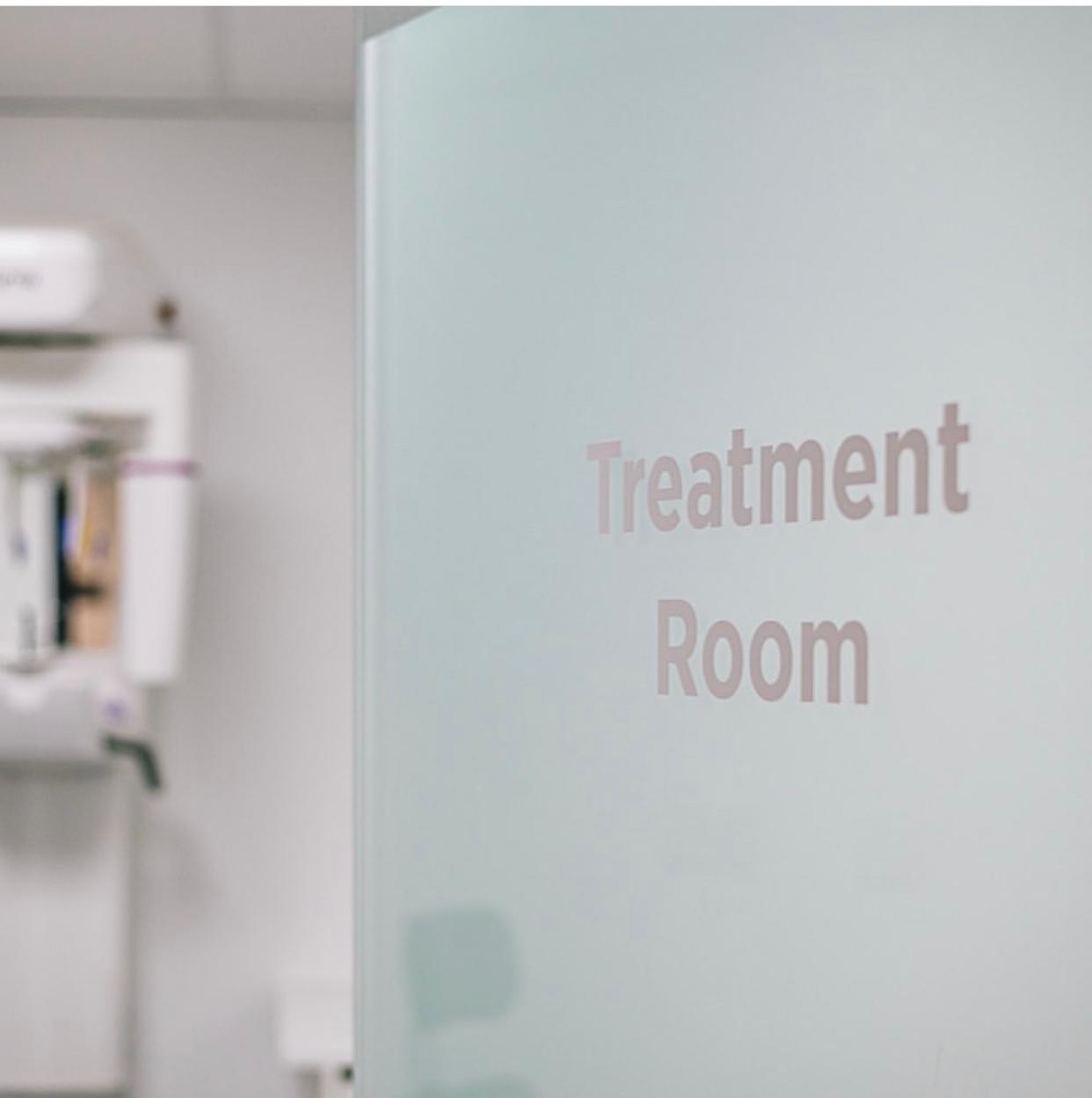 What Is The Treatment For Inman Aligner?
The first step towards an Inman Aligner is for our expert dentists to draw up a treatment plan with you so you are in control.
The next step is to measure you up for an Inman Aligner to ensure it fits perfectly and feels comfortable. In this phase, we photograph your mouth and teeth to create a mould. This information is sent to a specialist laboratory where your custom made Inman Aligner braces are manufactured.
The final step is for our dentists to fit your Inman Aligner to help you achieve the teeth alignment you have always wanted.
When you visit Manchester Dental Practice, you can have the peace of mind of being in the capable hands of a highly professional and dedicated team.
We are passionate about giving you a first-class experience with results to boost your confidence and the vitality of your smile. As with every treatment we offer, our award winning clinicians will carefully talk through your options to ensure you can make the best choices about looking and feeling good about your smile.
Had such a great experience - Dr Suzan Abbas was highly professional and incredibly meticulous. A really good experience from start to finish, with an impeccable end-product. Can't recommend this place enough - great service really helpful and informative.
I could not recommend Manchester Dental Practice enough! I've had issues with my teeth for a long time but was unable to get them fully sorted in Spain. I came in and Dr. Abbas and team were brilliant, efficient and professional-I now have full treatment plan and feel confident about my teeth for the first time in a while! Thank you again!
Visited Dr Mariam following a recommendation from a friend for lip fillers and I cannot recommend highly enough. I had an online consultation followed by a visit to the surgery for the procedure and I have to say she was just amazing! She is not only lovely but very professional and my lips now look amazing. They are fuller, without looking like they have had any treatment which is just what I wanted. Thank you so much!
Request Your Free Consultation
Request Your Free Consultation
To find out more about quick and effective Inman Aligners, please fill out the below form and our friendly reception team will get back to you.
By clicking above button I agree to MDP's Terms of Use and Privacy Policy and consent to receiving SMS messages and emails.