Your Life Moves Fast. Now Your Teeth Can Keep Up.
Correct the position of your teeth using invisible aligners
0% Finance Options Available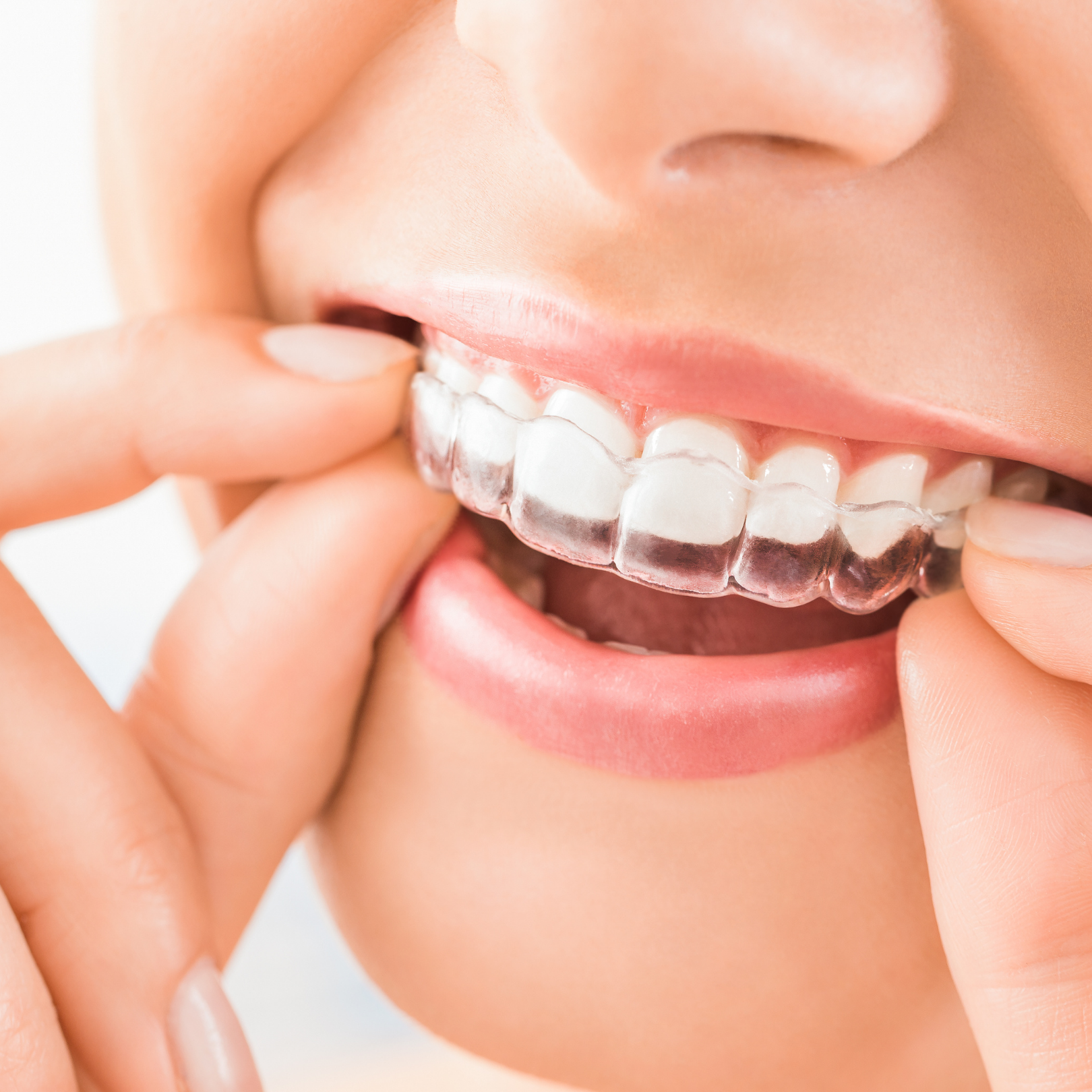 At Manchester Dental Practice, we have considerable experience of successfully fitting Invisalign® for a wide variety of, very satisfied, patients, for whom it has restored the natural brilliance of their smile.
If you have crooked or gapped teeth but are put off wearing braces, there is an alternative: a form of invisible braces known as Invisalign®.
Invisalign corrects the position of teeth using a series of removable aligners made from clear plastic and worn over the teeth like a gum shield.
Invisalign is a very popular choice particularly for adults and teenagers, who want to straighten their teeth without sacrificing their image.
Because they are removable, you can still eat and brush your teeth as normal and this makes them better for dental hygiene than traditional braces.
They are more comfortable and there are fewer restrictions compared to braces, which means you can continue to enjoy participating in sporting or musical pastimes.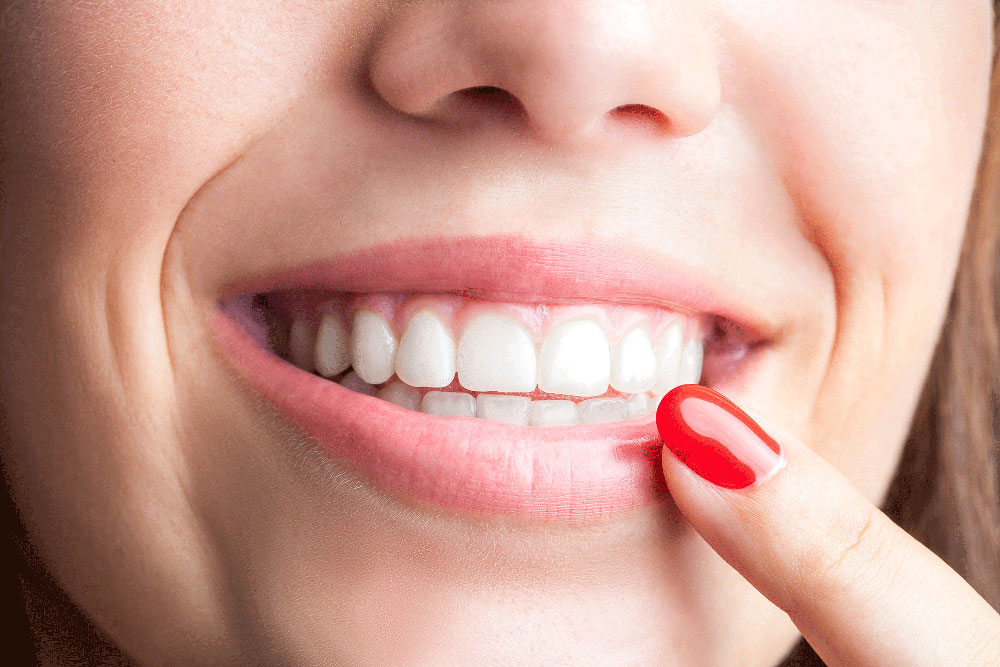 What Is The Treatment For Invisalign?
The first step to Invisalign is to take a set of images, dental impressions, X rays together with photographs of your smile and send these to our laboratory, where a specialist team will create a 3D animated model of your mouth and devise a treatment plan.
This is then returned to our experienced dentists for review and feedback.
They will also this discuss this information with you and show you how your teeth will looking once the procedure is over, giving you full control over the treatment decisions.
The next stage is for your custom Invisalign fittings to be manufactured. 
Invisalign works by using plastic aligners, custom-made to straighten your teeth.
These aligners look like thin gum shields, fitting simply over your teeth.
You will be assigned a different set every two weeks in accordance with your treatment plan. This is because, each set is configured to gradually move your teeth closer to their desired position.
The whole process from consultation to fitting your highly discreet Invisalign can take between four to six weeks.
When you visit Manchester Dental Practice, you can have the peace of mind of being in the capable hands of a highly professional and dedicated team.
We are passionate about giving you a first-class experience with results to boost your confidence and the vitality of your smile.
As with every treatment we offer, our award winning clinicians will carefully talk through your options to ensure you can make the best choices about looking and feeling good about your smile.
Had such a great experience - Dr Suzan Abbas was highly professional and incredibly meticulous. A really good experience from start to finish, with an impeccable end-product. Can't recommend this place enough - great service really helpful and informative.
I could not recommend Manchester Dental Practice enough! I've had issues with my teeth for a long time but was unable to get them fully sorted in Spain. I came in and Dr. Abbas and team were brilliant, efficient and professional-I now have full treatment plan and feel confident about my teeth for the first time in a while! Thank you again!
Visited Dr Mariam following a recommendation from a friend for lip fillers and I cannot recommend highly enough. I had an online consultation followed by a visit to the surgery for the procedure and I have to say she was just amazing! She is not only lovely but very professional and my lips now look amazing. They are fuller, without looking like they have had any treatment which is just what I wanted. Thank you so much!
Request Your Free Consultation
Request Your Free Consultation
To find out more about perfectly fitting and smooth teeth,  please fill out the below form and our friendly reception team will get back to you.
By clicking above button I agree to MDP's Terms of Use and Privacy Policy and consent to receiving SMS messages and emails.