Is your fear of the dentist holding you back from getting the treatment you need?
Nervous patients, dental phobias & dental anxieties
At Manchester Dental Practice, we have considerable experience in treating countless patients who are nervous about dental treatment, who have left very satisfied and happy.
Our highly experienced team at Manchester Dental Practice, do everything we can to put you at ease and help you overcome your fears. This can include a range of techniques including sedation.
Dental phobia is relatively common affecting 10% of adults in the UK. They put off seeing a dentist even though they are in pain or their teeth or gums are in poor health because of fears of visiting a dentist or being given an anaesthetic.
The problem is that this stops them eliminating infections which can negatively impact their general health and wellbeing. Some of these patients are embarrassed about their teeth to the extent that they avoid showing their teeth when smiling. This lowers their confidence, which can impact on their career and relationships.
Dental sedation is one of the common relaxation techniques our expert dentists at Manchester Dental Practice use to calm patients before and during dental treatment.
It can be taken through the mouth or inhaled through the nose and works like a tranquiliser.
Sedations differ from anaesthetic in that the patient experiences no pain while remaining awake throughout the whole treatment. This helps you to maintain a level of calm and control during treatment.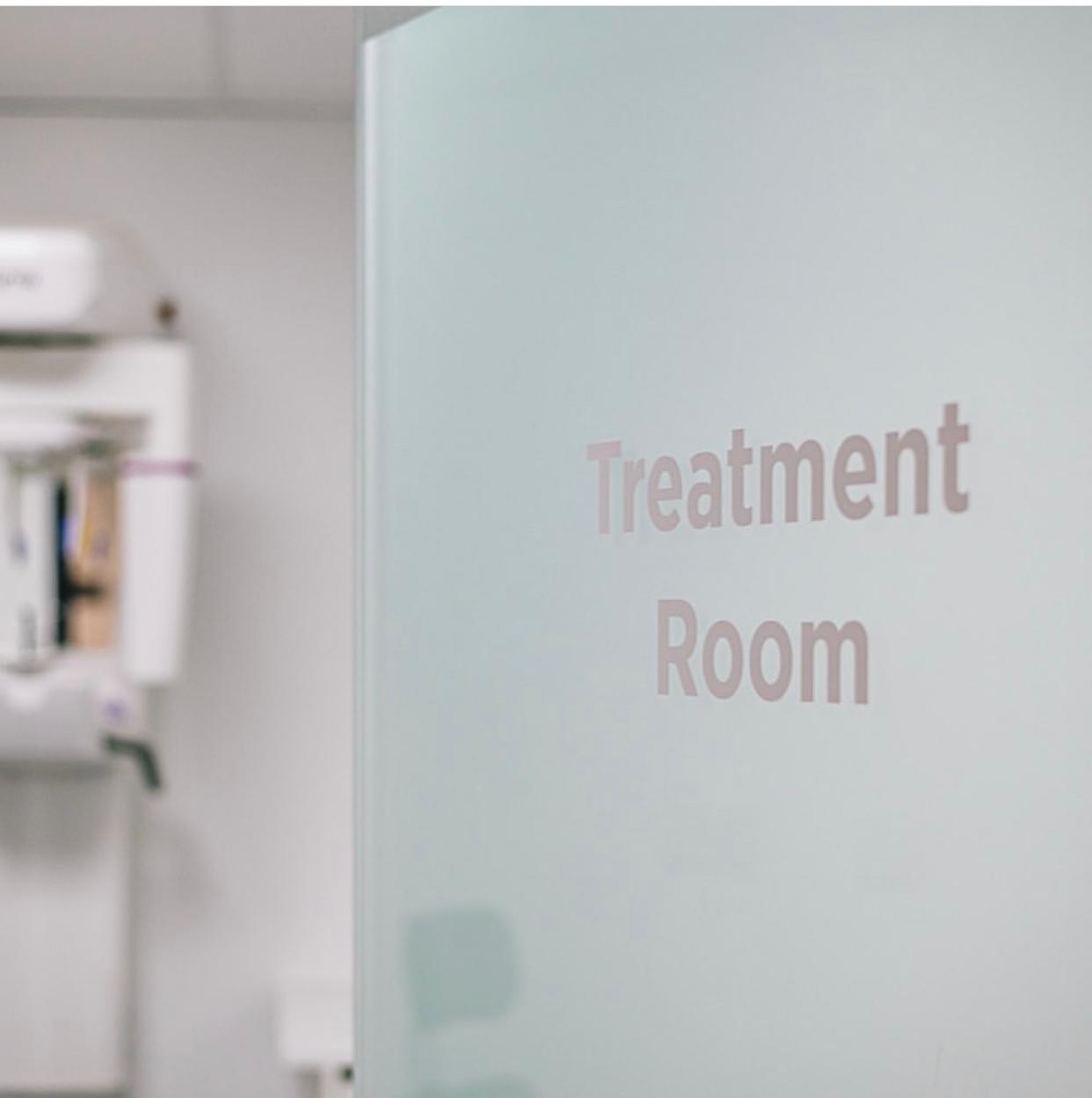 What Is The Treatment For Sedation?
When you visit Manchester Dental Practice, you can have the peace of mind of being in the capable hands of a highly professional and dedicated team. We are passionate about giving you a first-class experience with results to boost your confidence and the vitality of your smile.
If you are particularly nervous about treatment we can give you medication that puts you into a relaxed state before your treatment.
Both oral and intravenous sedation is available which include fast acting drugs such as Midazolam, Fentanyl and Diazepam.
The commonest cause of pain during an injection, is when the anaesthetic is administered too quickly.
We eliminate this by routinely by applying special numbing gel to the gum before the dental anaesthetic and taking special care to administer the dental anaesthetic as carefully and painlessly as possible.
That is why our patients regularly tell us that they didn't realise we had injected as they could not feel a thing.
We monitor all your vital signs- blood pressure, oxygen levels in the blood and heart beat- whilst you are under sedation.
Had such a great experience - Dr Suzan Abbas was highly professional and incredibly meticulous. A really good experience from start to finish, with an impeccable end-product. Can't recommend this place enough - great service really helpful and informative.
I could not recommend Manchester Dental Practice enough! I've had issues with my teeth for a long time but was unable to get them fully sorted in Spain. I came in and Dr. Abbas and team were brilliant, efficient and professional-I now have full treatment plan and feel confident about my teeth for the first time in a while! Thank you again!
Visited Dr Mariam following a recommendation from a friend for lip fillers and I cannot recommend highly enough. I had an online consultation followed by a visit to the surgery for the procedure and I have to say she was just amazing! She is not only lovely but very professional and my lips now look amazing. They are fuller, without looking like they have had any treatment which is just what I wanted. Thank you so much!
If you are ready to make a change, become painfree and increase your confidence get in touch today, where our highly expert and friendly dental team will assess your needs and recommend the most suitable treatment here at manchester dental practice.