WE ARE CURRENTLY NOT Accepting new NHS patients Now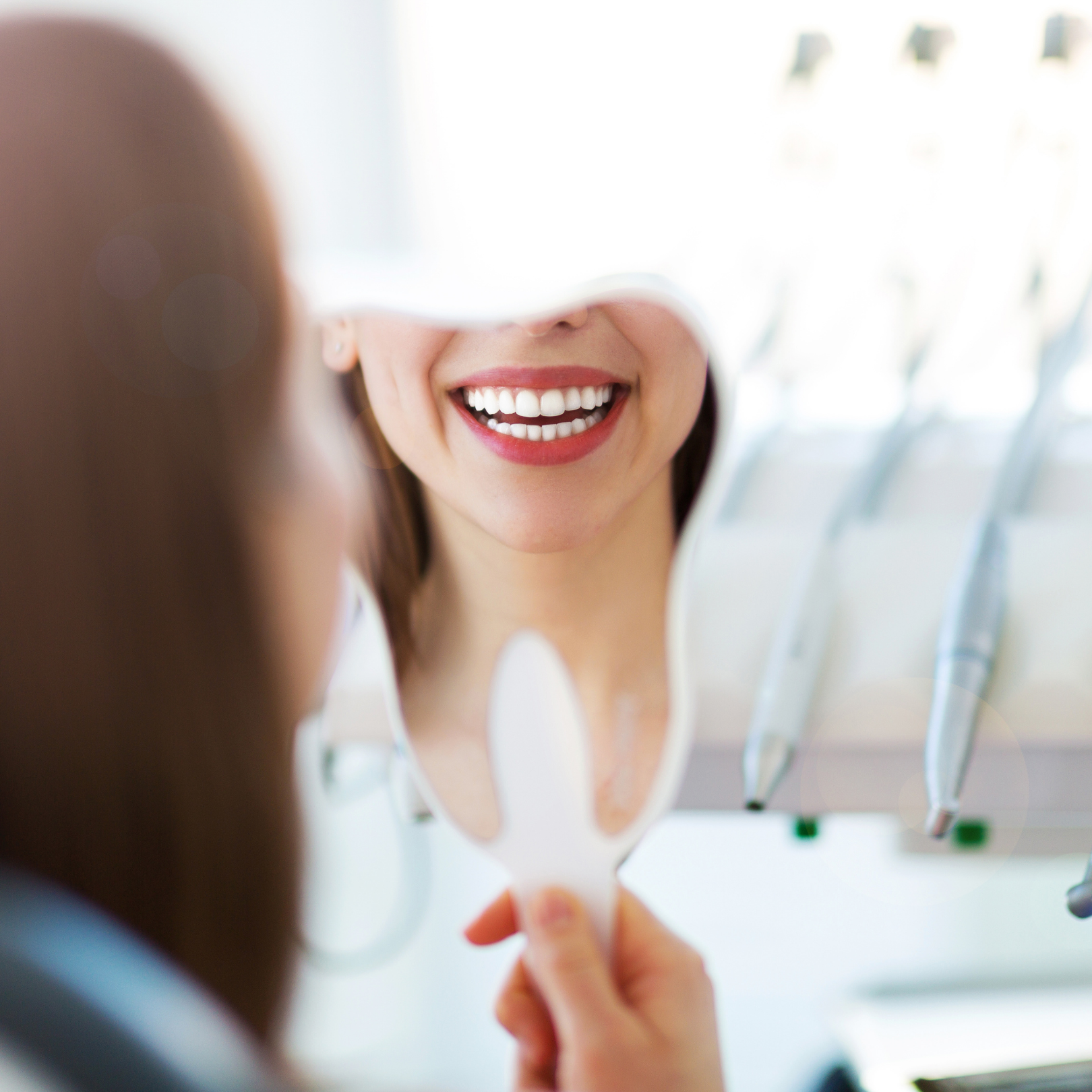 The NHS provides the basic dental care you need to keep your mouth, teeth and gums healthy. NHS dental care with Manchester Dental Practice has no hidden fees, just great service. We believe that everyone should have access to a healthy smile.
In England the cost of examinations and treatments are subsidised by the NHS, with patients covering the balance. These prices are fixed and sit within bands.
NHS dental care is free for children under the age of 18, and for those under 19 and in full-time education. It is also free on the NHS if you fall under any of the NHS exemption criteria; for example, you are pregnant women.
For more information on who is entitled to free NHS dental treatment, visit the NHS website.
NHS dental care provides fundamental treatment aimed at maintaining your oral health. This embraces: dental examinations, fillings, root fillings, crowns, bridges and dentures.
Additional treatments such as orthodontic (teeth straightening) treatments and dental implants are available on the NHS too, providing there is a proven medical justification for them. They are most commonly offered to children under 18, who have qualify treatment.
NHS dental treatments offer basic treatments to dental problems in order to maintain good oral health. Cosmetic treatments or advanced treatments can fall outside of NHS cover. Our dentists will explore your options with you including the range of private treatment alternatives available.
Had such a great experience - Dr Suzan Abbas was highly professional and incredibly meticulous. A really good experience from start to finish, with an impeccable end-product. Can't recommend this place enough - great service really helpful and informative.
I could not recommend Manchester Dental Practice enough! I've had issues with my teeth for a long time but was unable to get them fully sorted in Spain. I came in and Dr. Abbas and team were brilliant, efficient and professional-I now have full treatment plan and feel confident about my teeth for the first time in a while! Thank you again!
Visited Dr Mariam following a recommendation from a friend for lip fillers and I cannot recommend highly enough. I had an online consultation followed by a visit to the surgery for the procedure and I have to say she was just amazing! She is not only lovely but very professional and my lips now look amazing. They are fuller, without looking like they have had any treatment which is just what I wanted. Thank you so much!