Let us improve the colour or appearance of your lips, teeth or gums
0% Finance Options available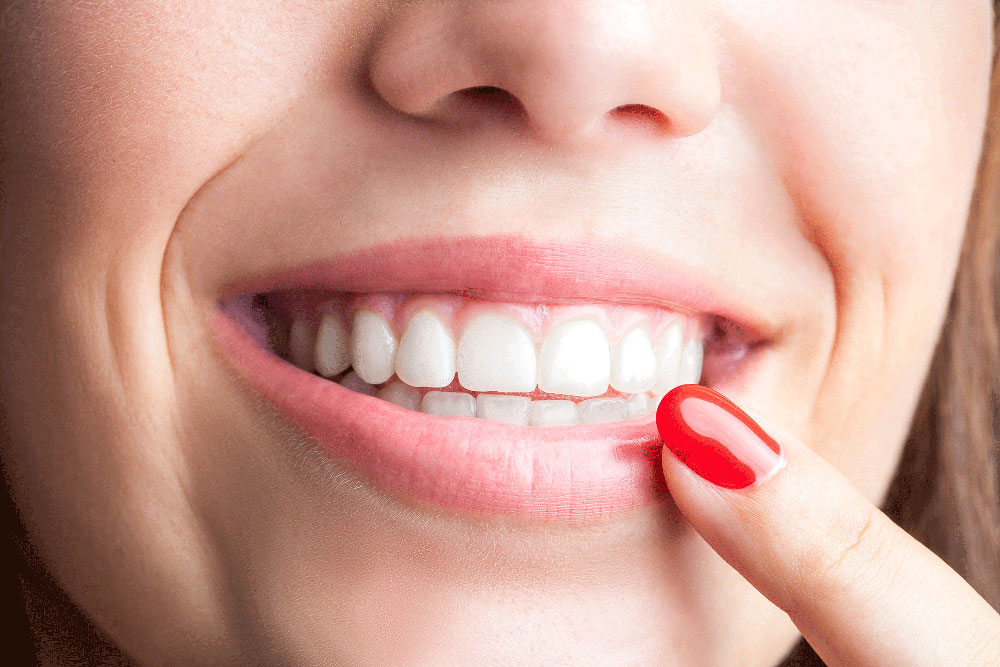 At Manchester Dental Practice, we have considerable experience of successfully improving smiles for a wide variety of, very satisfied, patients.
If you want to change your smile, there are many solutions we can offer to restore the natural brilliance of your smile.
Many of our patients come to us because they are unhappy with their smiles. Often, this is because they want to improve the colour or shape of their teeth; or want to enhance the appearance of their lips or gums.
What Is A Smile Makeover?
In our expert opinion, we can safely say enhancing smiles leaves our patients feeling more confident and happier so why not make that investment today?
At Manchester Dental Practice, our highly experienced dentists have spent hundreds of days studying teeth and smiles so we are well placed to tell you what will suit you best.
Often very simple treatments, can create a winning smile. Research shows that the best formula is based around creating balance between the left and right hand sides of your teeth because symmetry is visually appealing to people's gaze.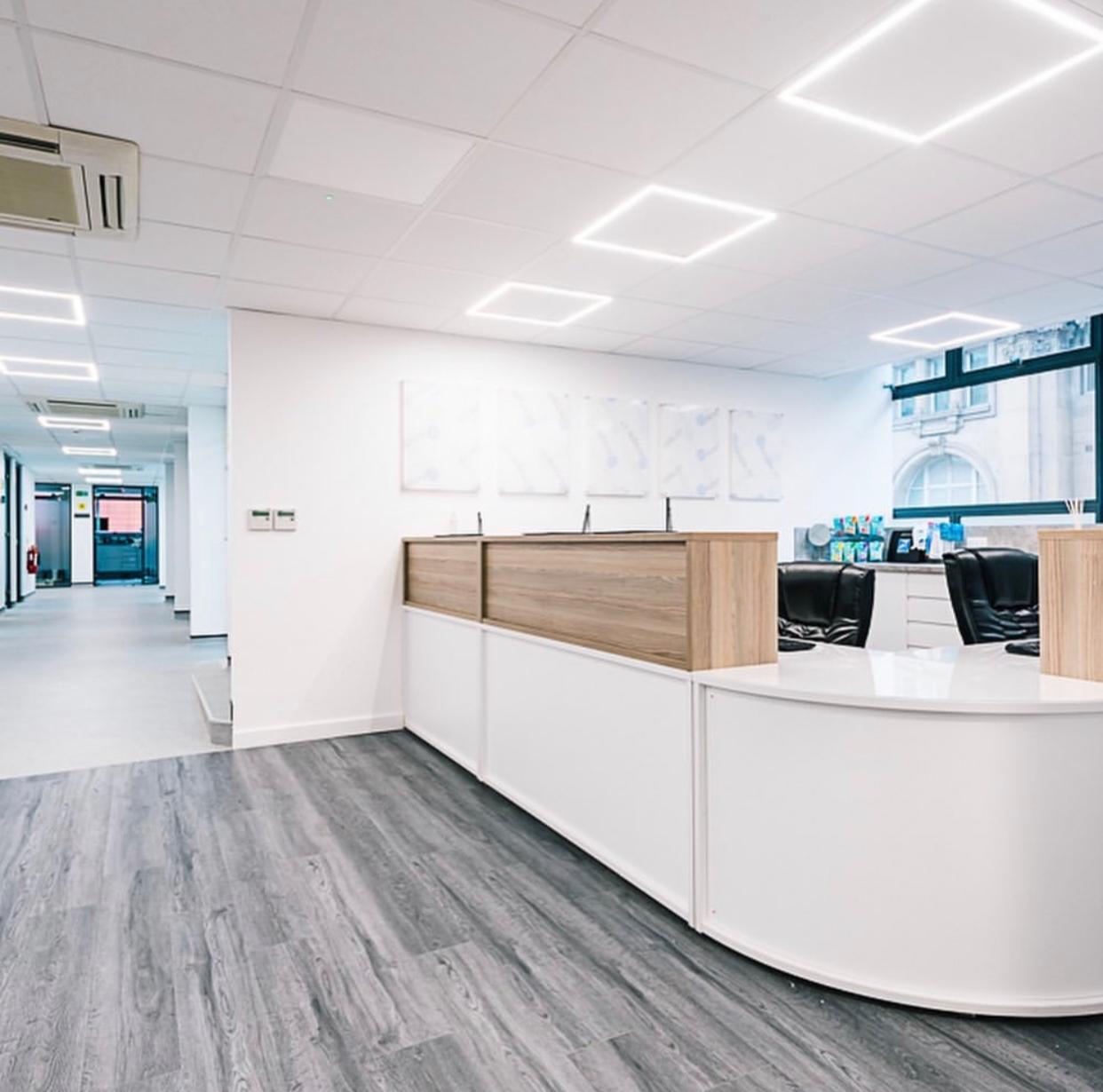 What Is The Treatment For Smile Make Overs?
Prior to any smile makeover treatment, our expert dentists will want to know what you wish to achieve with your smile and how that will alter how you feel about yourself.
They will then assess how healthy your teeth, gums and jaw are.
Next, they will take x-rays and photos of your profile and your smile to make 3-D models of your teeth.
You will then be advised on a comprehensive treatment plan outlining a variety of options that can help you achieve the smile you have always wanted.
When you visit Manchester Dental Practice, you can have the peace of mind of being in the capable hands of a highly professional and dedicated team.
We are passionate about giving you a first-class experience with results to boost your confidence and the vitality of your smile.
As with every treatment we offer, our award winning clinicians will carefully talk through your options to ensure you can make the best choices about looking and feeling good about your smile.
Had such a great experience - Dr Suzan Abbas was highly professional and incredibly meticulous. A really good experience from start to finish, with an impeccable end-product. Can't recommend this place enough - great service really helpful and informative.
I could not recommend Manchester Dental Practice enough! I've had issues with my teeth for a long time but was unable to get them fully sorted in Spain. I came in and Dr. Abbas and team were brilliant, efficient and professional-I now have full treatment plan and feel confident about my teeth for the first time in a while! Thank you again!
Visited Dr Mariam following a recommendation from a friend for lip fillers and I cannot recommend highly enough. I had an online consultation followed by a visit to the surgery for the procedure and I have to say she was just amazing! She is not only lovely but very professional and my lips now look amazing. They are fuller, without looking like they have had any treatment which is just what I wanted. Thank you so much!
Request Your Free Consultation
Request Your Free Consultation
To find out more about how you can have a captivating smile makeover, please fill out the below form and our friendly reception team will get back to you.
By clicking above button I agree to MDP's Terms of Use and Privacy Policy and consent to receiving SMS messages and emails.